"In God we trust, all others bring data"
W.Edwards Deming

Welcome!
I'm Fernando, a Mexican statistician and data scientist passionate about social and political applications. I am currently at the University of Warwick studying the MPhil/PhD in Statistics. I usually work with , Shiny and Stan. Here, I'll share with you some of my projects and posts on Bayesian statistics, applied data science, polling, politics, sports and history of statistics. You should expect content in English and in Spanish.
Please, do get in touch at Fernando.Zepeda@warwick.ac.uk or on social media.
From the blog

· 1 min read
I was invited to comment a paper as part of WDSS' Papers and Code Club.
· 5 min read
The Department of Statistics at Warwick recently started a new outreach series of puzzles.
Projects
Modelo de agregación de encuestas de la elección presidencial de 2018 en México que desarrollé para Numérika.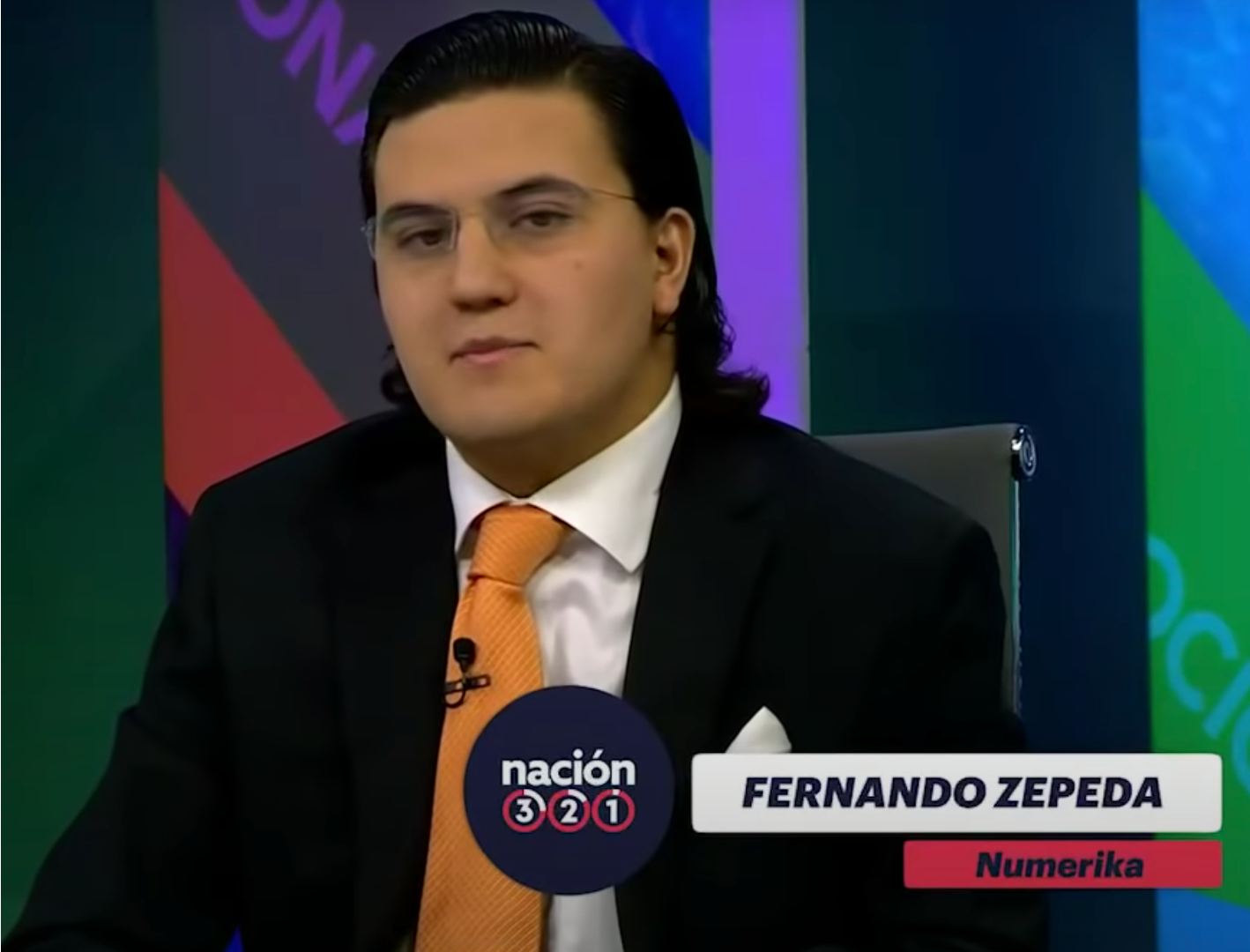 Posters